Instagram live feed from out in the field, on the road or in the studio
MISHEYE IMAGE 2019 Showreel
It's really very hard to condense a year's work into 60 seconds. Here's our snapshot of what we do and some of the incredible projects we get to work on. In 2019 we look forward to capturing video that inspires and presents our clients vision in a creative and stimulating way. We offer traditional video footage as well as using first person GoPro vision, immersive 360° and aerial drone footage.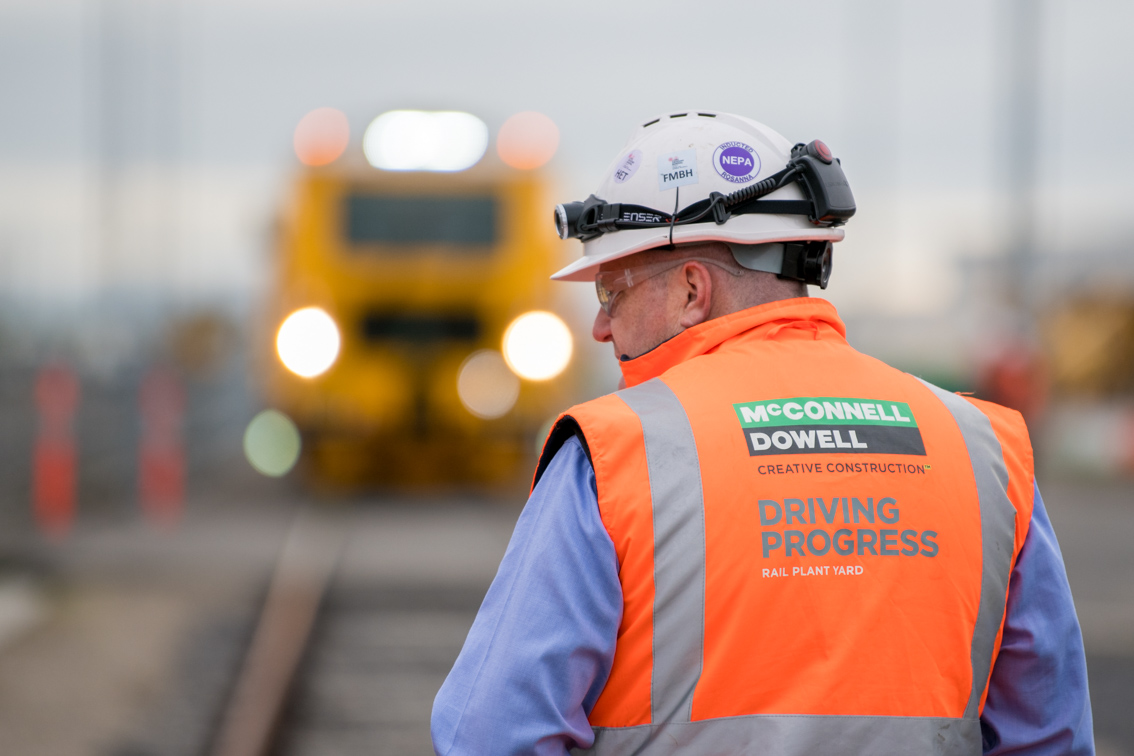 Project: Upgrade of still image library for McConnell Dowell
Our assignment was to create general commercial imagery for our client McConnell Dowell at their new rail yard in Sunshine. We were met with very gloomy skies which at first never seems ideal. However these kind of conditions allow us to really bring out the colour on site, be able to shoot from any angle and avoid situations where contrast of light gets in our way.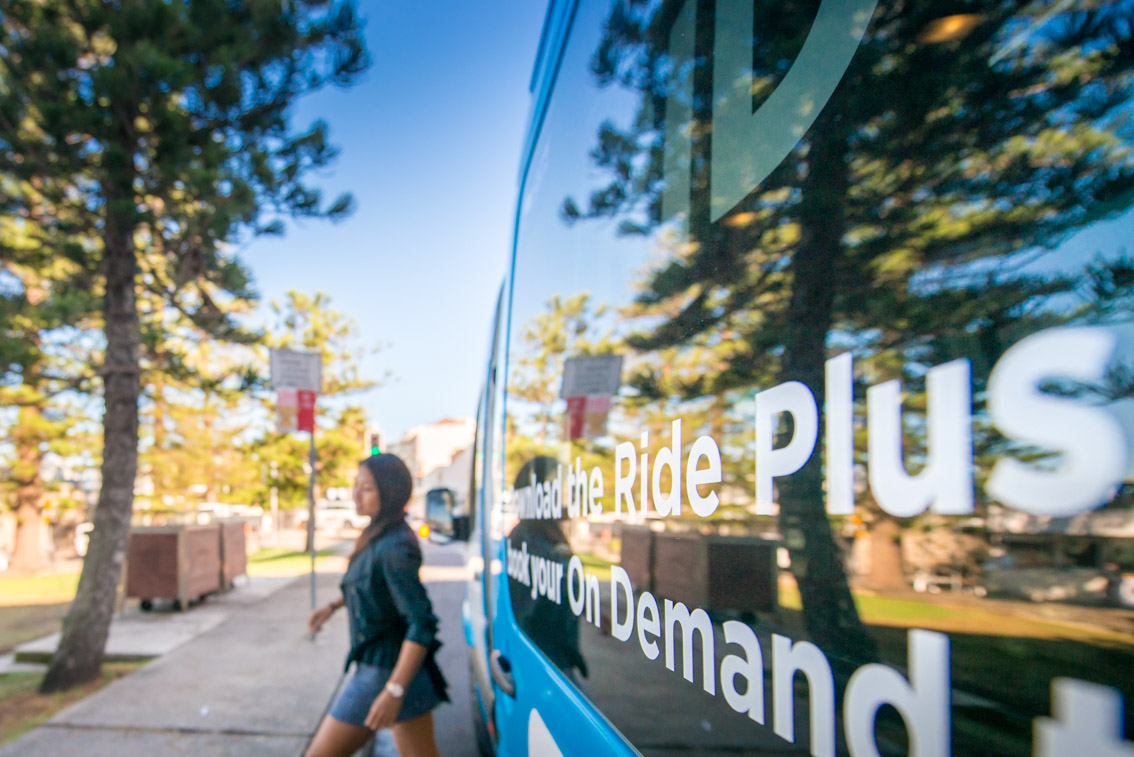 Project: Video and stills for Transdev Ride plus Sydney
Our shoots take us to incredible locations. This job was one of those perfect sunny days shooting two of the most picturesque locations in Sydney - Manly and Bondi. We were commissioned to create still and moving content for Transdev to showcase it's on demand bus service that was at the time in trial mode. Whilst the video's are undergoing post production here are some stills of the day.
CLIENT: West Gate Tunnel Project
Project: West Gate Tunnel. We have been commissioned to capture in photography and video the construction of the West Gate Tunnel. Construction is underway with the tunnel scheduled to be opened in 2022. We are so excited to be given the opportunity to capture this momentous project from go to woah! For more information on the project: http://westgatetunnelproject.vic.gov.au
Project: Completed images for ULS
Early spring can be a tricky time to shoot landscapes. Cloudy, sunny, windy, hot, cold - in Melbourne we have it all and sometimes all in the one day. Best laid plans go out the door as we wait for the right light to best show off a clients wares. In this instance the wait paid off, beautiful light, beautiful photography and a happy client!
Project: Aerial drone stills and video for Rail Projects Victoria
We specialise in flying drones over areas where special permits are required to fly. The Ballarat Line Upgrade asked us to capture footage along it's rail corridor currently undergoing construction. In order to fly here we needed to have all the relevant tickets, inductions and paperwork and provide a pilot fully registered by CASA to fly in this environment.
Client: Kororoit Creek LX Removal
Misheye image was the commissioned supplier of imagery for the Kororoit Creek Rd Level Crossing Removal. From early in the year through to December 2018 we spent may hours documenting it's construction. We shot it from the air with drones and on the ground with stills and video. It's a wonderful outcome and the project team are understandably thrilled with the results.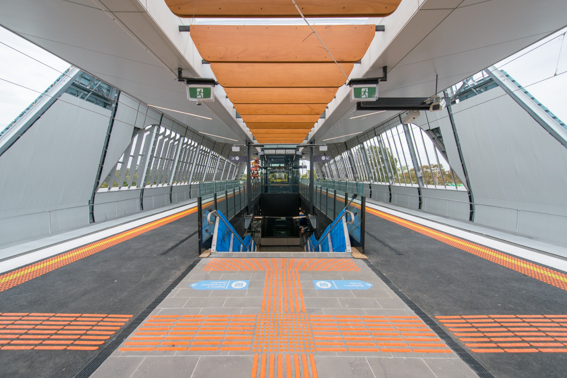 Client: Level Crossing Removals
Project: Stills and video for Level Crossing Removal Project - Caulfield to Dandenong
Over the past two and a half years Misheye image has been supplying stills and video for one of the biggest infrastructure projects in Victoria. We've worked in the heat, in the cold, in the rain and spent many many hours staying up all night to capture major milestone moments of this unique project. Here is some stills from our February 2018 progress shoot.
Project: Stills for Transurban marketing campaign
Misheye image was commissioned to produce a portrait of members of Transurban's workforce for use in online and print marketing collateral. On this shoot we photographed in the citylink control centre, walked through the citylink tunnel in the middle of the night and got up close and personal with the new lighting system in the citylink sound tube. Here is some screen shots of the marketing campaign